Summer Songs for Children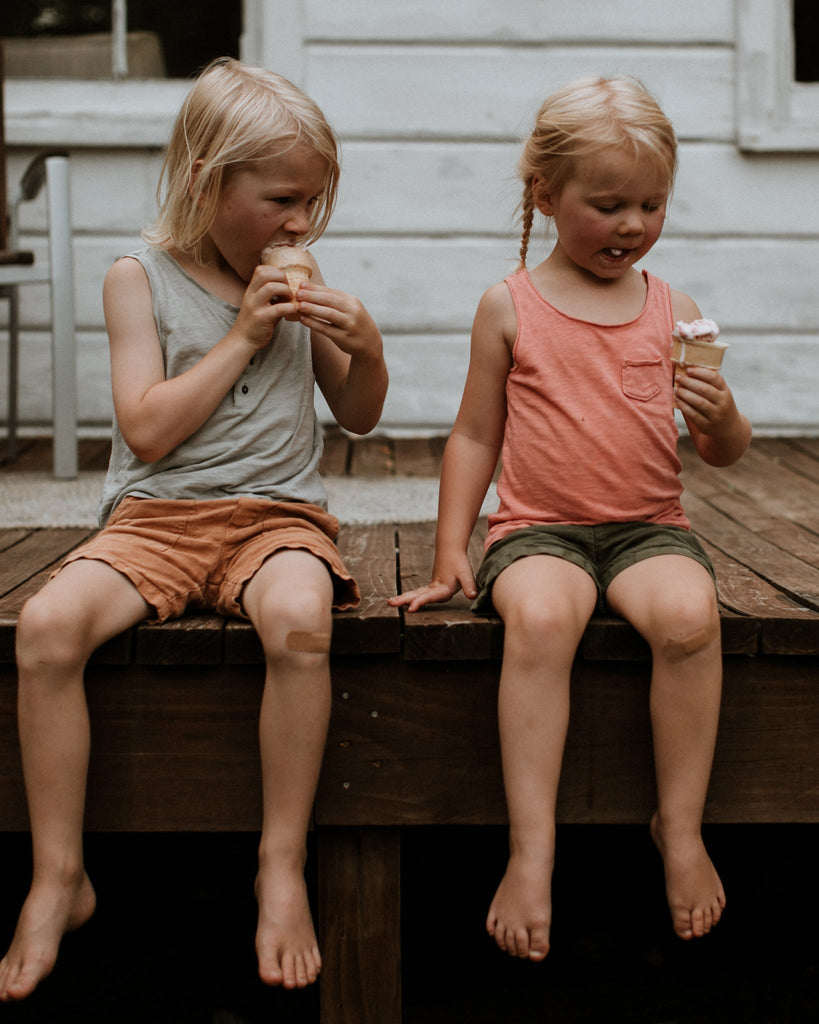 The days have lengthened and the children's feet are constantly dirty with grass, mud and sand.  Summer is here and so is our playlist. Songs that children enjoy and aren't too hard on parent's ears either. 
Click over to Spotify
to enjoy our playlist and make sure to follow the playlist so you'll have it to enjoy whenever your kids ask to listen to it again.